Wow!! Pfew… does the future of the Fediverse looks truly exciting


Christopher Lemmer Webber has launched a website with more details on the Spritely project.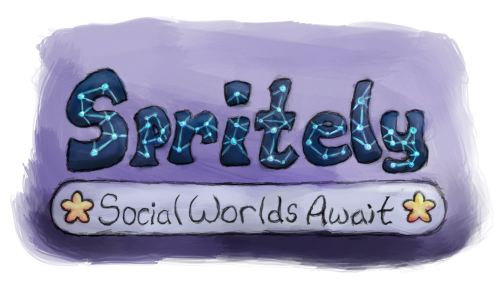 Spritely is a project to level up the federated social web and consists of a number of modular components bringing new and rich features. Better worlds await, because better worlds are possible. We all deserve freedom of communication. Why not make the journey fun in the process?
Meet the Spritely Family
| | | |
| --- | --- | --- |
| Goblins: Distributed Programming | Porta & Bella: Portable Encrypted Storage | Brux: Contact Management |
| Mandy: Easy ActivityPub Integration | Hyptis: Distributed Finance | Oaken: Safely Run Untrusted Code |
| Fantasary: Distributed Virtual Worlds | Aurie: Serialize and Restore the World | Questie: Distributed Debugging |